VISIT US
Roseau Business Plaza
1307 3rd St, NE Suite 101
Roseau, MN 56751
HOURS
Monday 11a-5p
Wednesday 11a-5p
Friday 11a-5p
North Region Pregnancy Care Center
Roseau Business Plaza
1307 3rd St, NE Suite 101
Roseau, MN 56751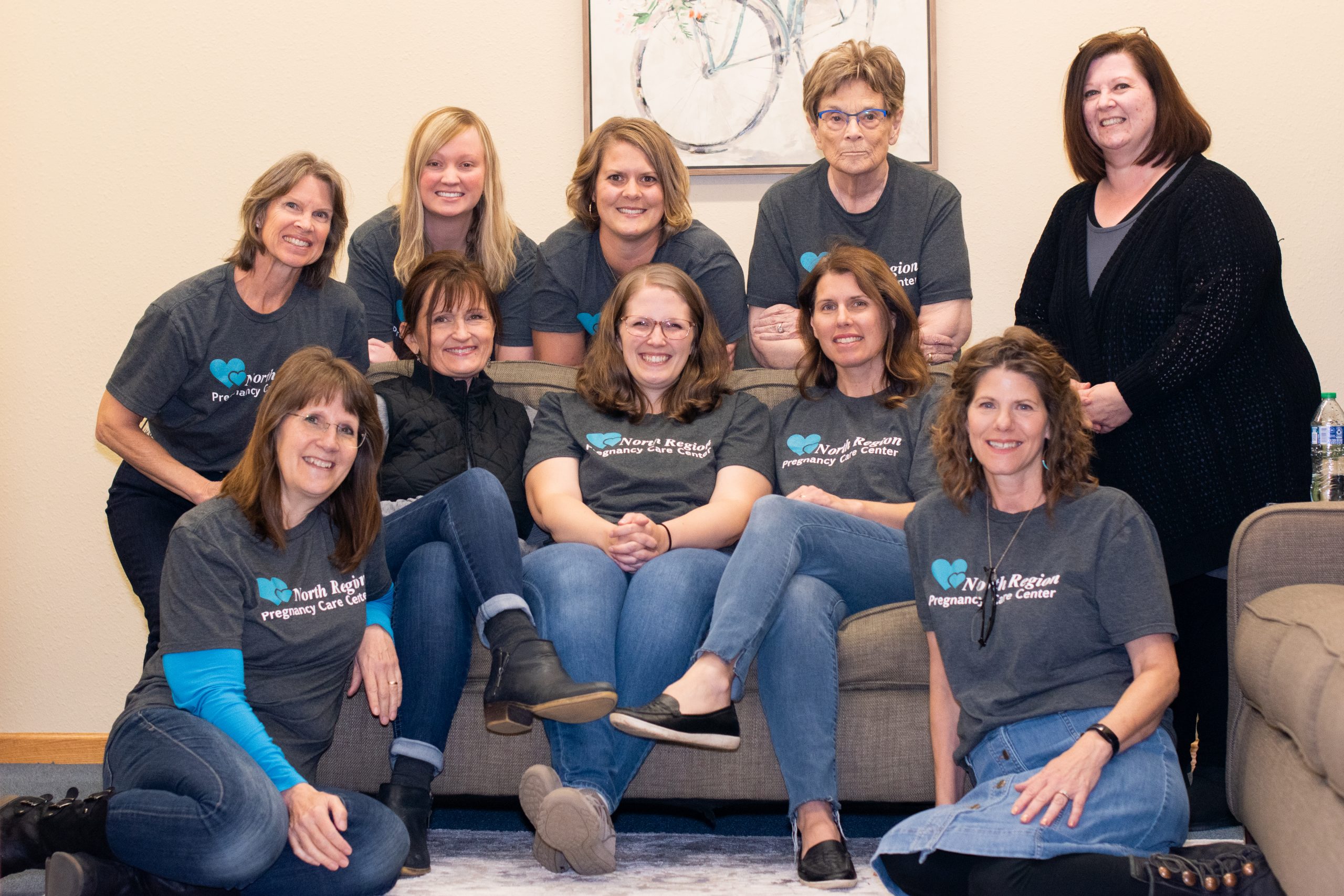 Not near Roseau? Find a pregnancy center near you HERE.
We want you to know that our services are only intended for residents of Minnesota. If you don't live here, it's easy to find services near you. We'd love to connect with you, so please use this form to request an appointment or ask a question but to protect your privacy, we encourage you to avoid sharing personal details about your situation online.
Just say "hi" however you like: Phone or the form below. Our caring team is here to help.
Schedule an appointment to skip the wait.
We offer same-day appointments and accept walk-ins whenever available.
North Region Pregnancy Care Center
Roseau Business Plaza
1307 3rd St, NE Suite 101
Roseau, MN 56751
This center does not offer or refer for pregnancy terminations or birth control.
Information is provided as an educational service and should not be relied on as a substitute for professional and/or medical advice.